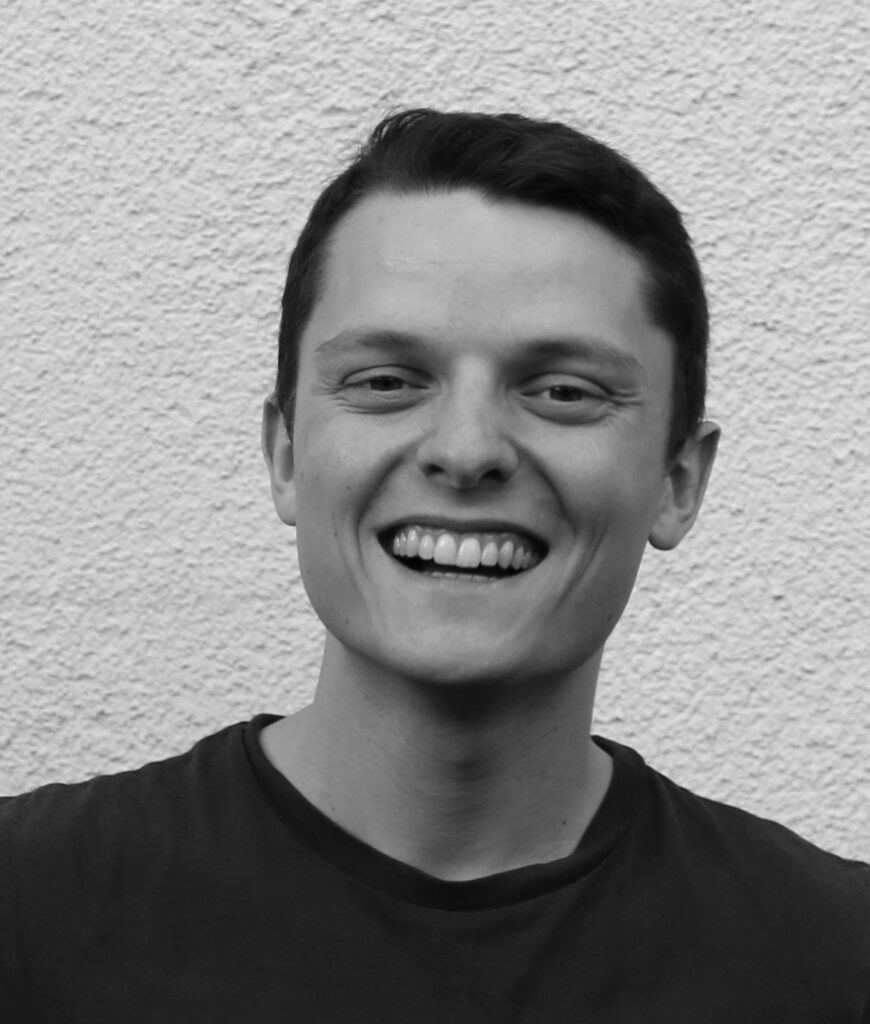 I started composing music at the age of 15 and have developed a special love for orchestral music.  I especially like Video Game Music, because I've been playing video games ever since I got my hands on a Nintendo GameBoy with Pokémon Red as a little boy. The games I enjoyed the most are RPGs like Final Fantasy, Fire Emblem, The Elder Scrolls and more recently The Witcher. As you might have played these games yourself, you know how beautifully they create new worlds and stories to envelop their players for many joyful hours  – also due to their masterfully crafted music. This is why I became a Video Game Music Composer and Producer. To help developers create their world and tell their stories with the help of my music.
Creating music tailored to your game.
Telling stories through music.