Get fully produced music – tailored exactly to your wishes. Whether you want an epic orchestral soundtrack or retro-style chiptune music, I can provide you with an wide pallete of genres and sounds. Have something else in mind? Contact me!
Most games have looped music, some use music layers which change with certain in-game events happening. We can discuss what kind of music suits your game the most.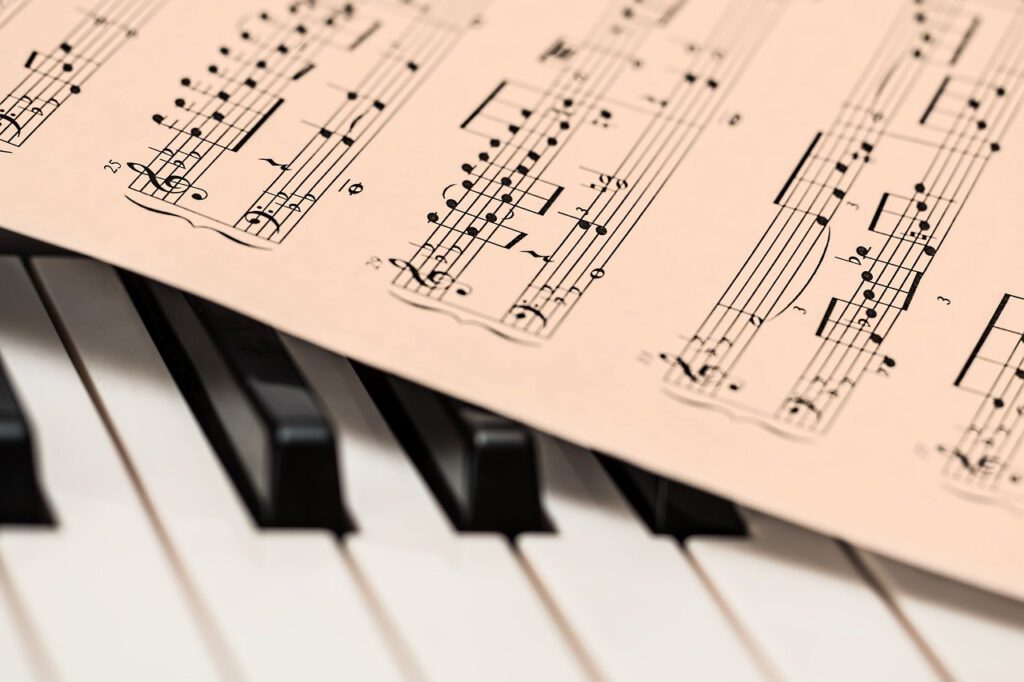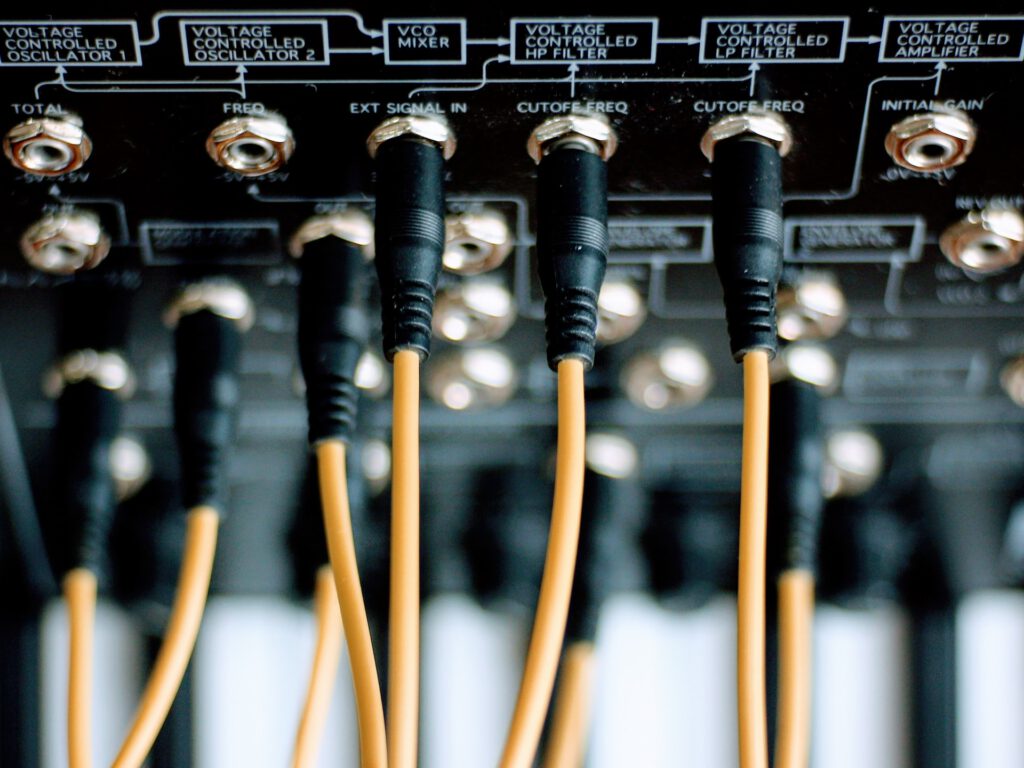 I will create sound effects (sfx) for your game. These may range from such things as footsteps and explosions to whole sound athmospheres like the background noises of a forrest.
I can implement my music directly into your game using middleware (currently for Unity only).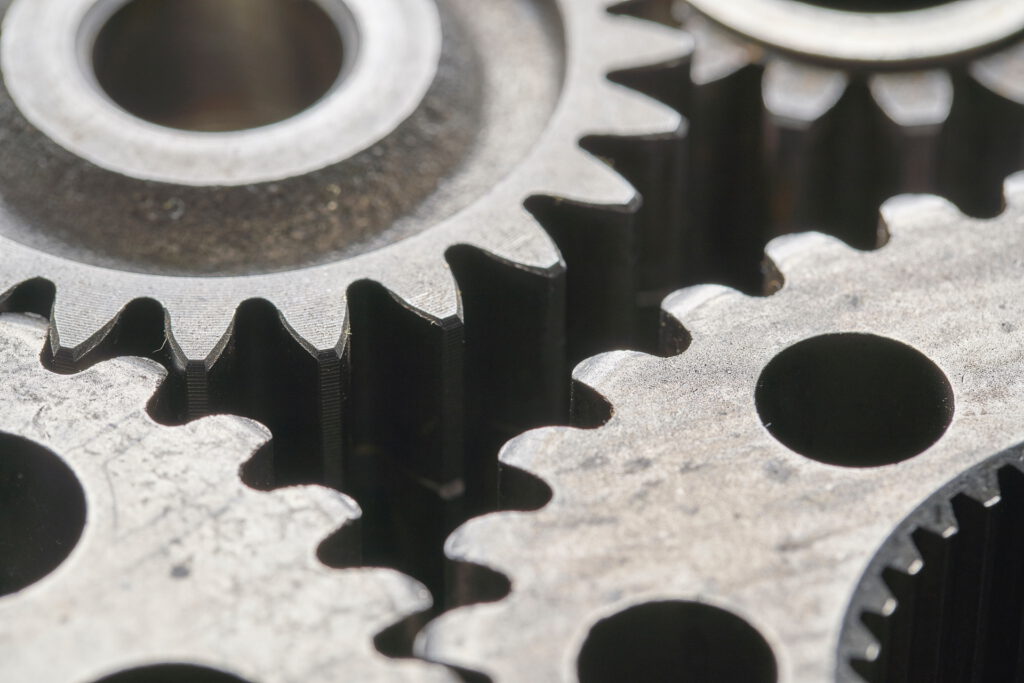 Find your answers here!
Don't hesitate to contact me with any further questions.