I will compose and produce custom music for your game. Whether you want an epic fantasy orchestral soundtrack or retro-style chiptune music, I can provide you with an wide pallete of genres and sounds. 
Most games have looped music, some use music layers which change with certain in-game events happening. We can discuss what kind of music suits your game the most.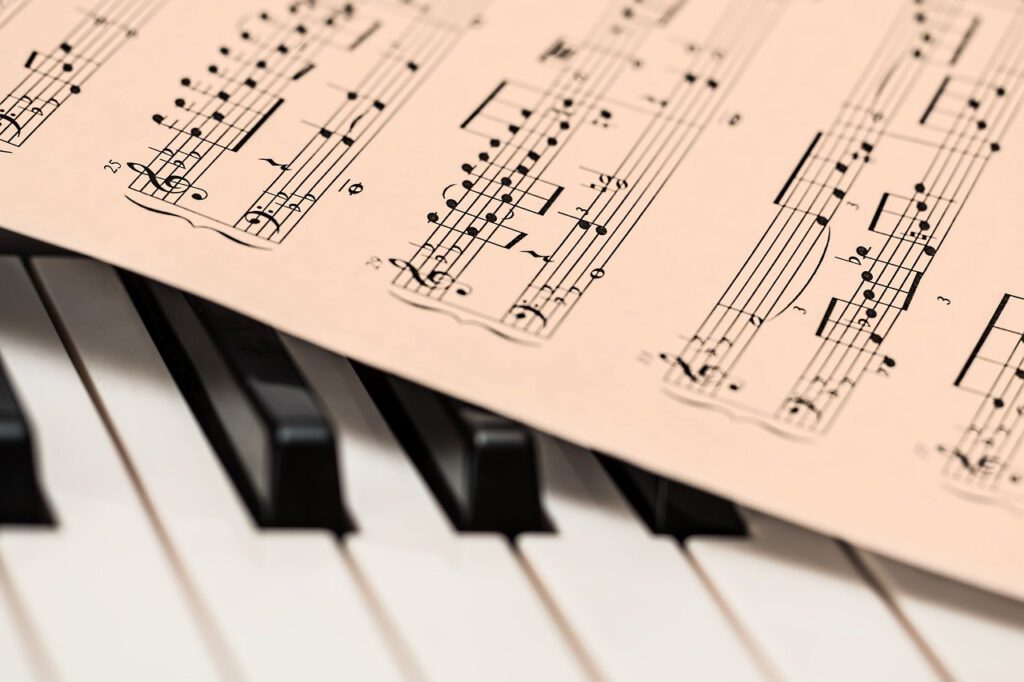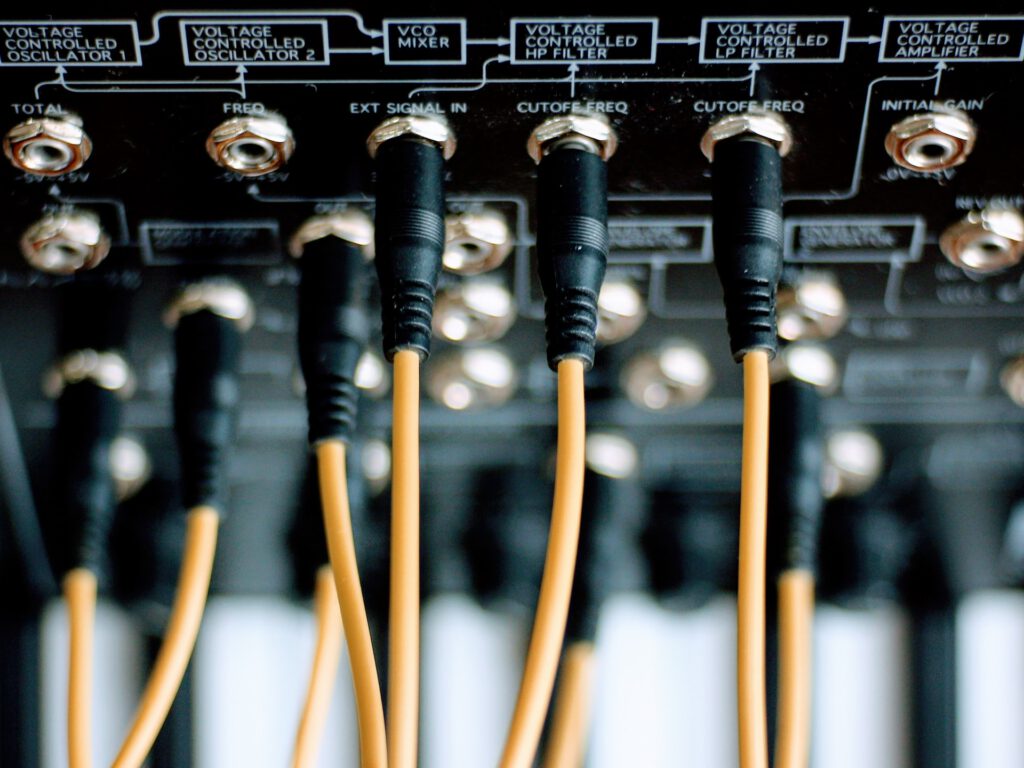 I will create sound effects (sfx) tailored to your game. These may range from such things as footsteps and explosions to whole sound athmospheres like the background noises of a forrest.
I can implement my music directly into your game using middleware (currently for Unity only).